In 2020, a group of managers and experts of Qadarkar company established qoop. Qadarkar company has a foundation of a building and mechanical and electrical installations in the field of contracting and expertise in architectural design, urban design, mechanical and electrical installation design, etc. in the field of consulting engineer services from the vice president's strategic planning and supervision. Since 1982 (the year of establishment) it has designed and implemented many projects throughout the country. In 2020, in order to become more specialized in the fields of building and installation products, he established the qoop brand. qoop brand is trying to create a new trend in the construction industry by relying on its capabilities in the field of producing high-quality and up-to-date products.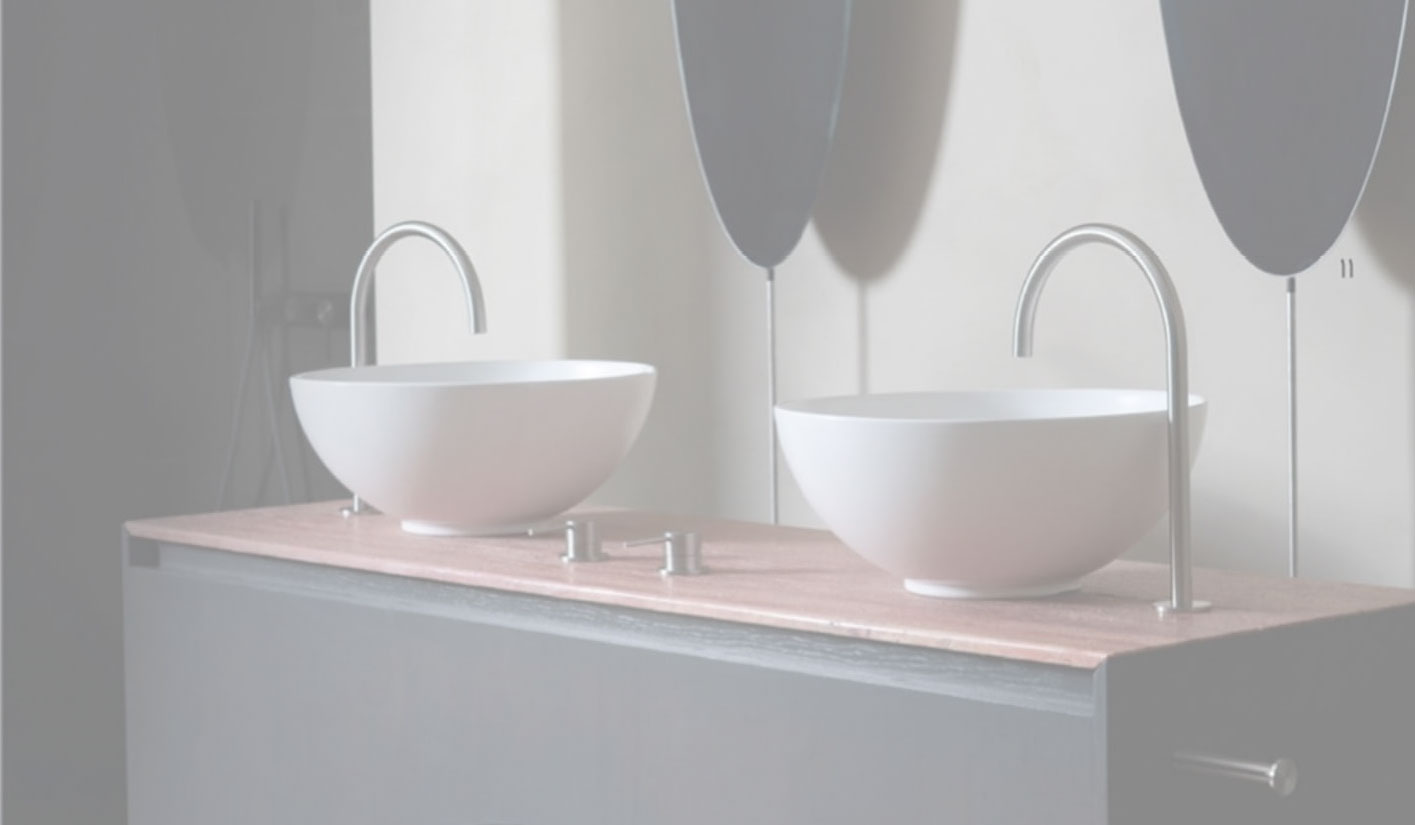 qoop's fundamental values
We are always looking for talented people to join our team.